Welcome to Pure and Simple Productions
If you just communicate, you can get by.
But if you communicate skillfully you can work miracles.
We boast a unique offering of custom designed training solutions, developed to address your specific needs. Our Training Solutions has been put to the test by one of the biggest Corporate Companies in the country; Tekkie Town, and has proven to be highly successful.
Videography / Audio Visual Productions:
Fourteen years of experience in the industry has resulted in numerous successful productions ranging from documentaries, corporate productions and advertisements to broadcasted programs on television.
Having an elegant and effective website is crucial to portray your business on the web. Let us take the headache out of getting your site up and running.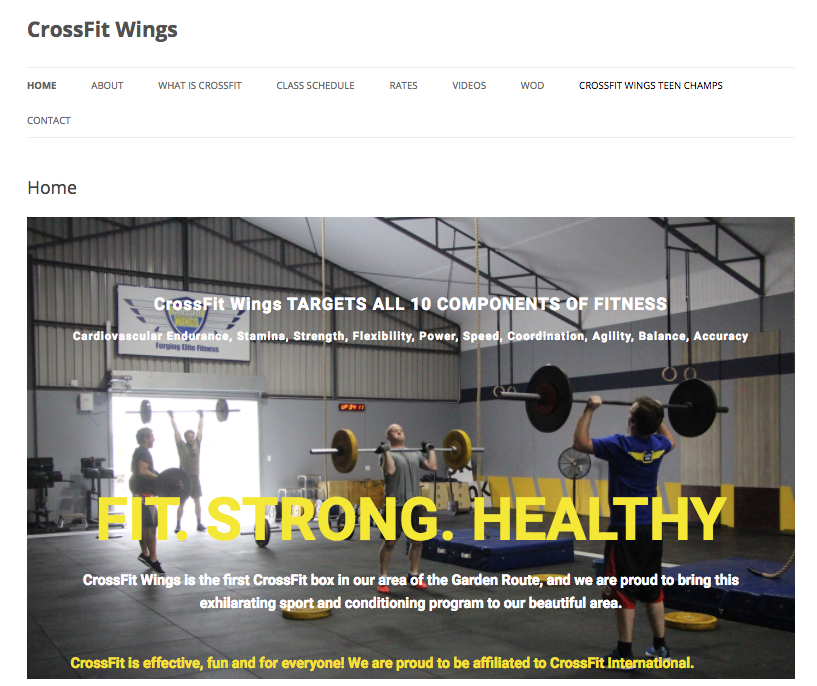 Surveys and Questionnaires
We are proud to assist our clients with custom surveys and questionnaires, delivering detailed reports.
This solution can also be an effective marketing tool, introducing potential customers to your products, or running competitions. If utilized correctly you will also be able to compile a list of e-mail contacts for future marketing purposes.
We love creating solutions!
We are very excited to feature on Kwela!
This video is courtesy of Kyknet: www.kyknet.tv